South Austin Community Events
We love connecting with our practice members, giving back to our community and supporting our friends and neighbors. Here are just a few of the things we are doing.
Holiday Cheer Day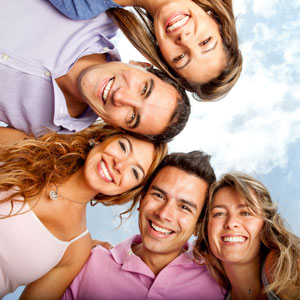 Date & Time TBD
Calling all practice members, their families, and their friends! Come and enjoy a Holiday Cheer Day at our practice during regular office hours. This is our way of celebrating YOU, your healing, and your evolution at this time on the planet. Dr. Steph appreciates you and your commitment to being the best possible version of yourself.
Masks optional but not required. Please join us for a little bit of merriness during this festive holiday season!
Community Healing Circle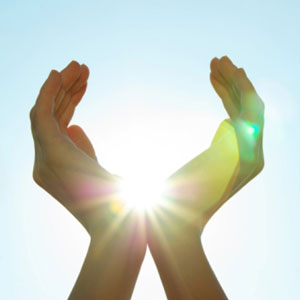 Saturday, December 4th from 5 – 7pm
Treat yourself or a loved one to the gift of wellness in preparation for the holiday season! You are warmly invited for a special evening of relaxation and rejuvenation. During this event, Dr. Stephanie and other local healers will offering 25 minute mini sessions for a nominal donation that supports local Austin area charities. For this event we will be raising funds to support Casa Marianella in Austin.
Bi-Weekly Somato-Respiratory Integration (SRI) Classes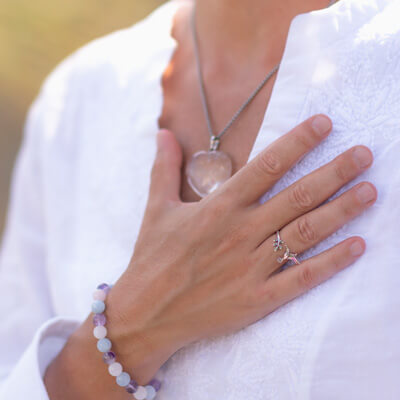 First & third Wednesdays of every month from 6 – 7pm
Upcoming Dates: Nov 17, Dec 1 & 15, Jan 5 & 19, Feb 2 & 16, March 2 & 16
We invite our practice members and their guests to join us for our free SRI classes. There's more to our pain and health concerns than just the physical. We are made of energy, from the creative forces of the Universe. Around all this energy is a field of information. You can use the energetics of your body, and how it interacts with the field around you, to create and sustain greater impact on your health and healing.
Somato-Respiratory Integration or SRI, helps you experience your body more profoundly and helps your weekly entrainments to have more impact on your healing process. Learn to connect with discomfort, rather than trying to avoid it. Learn exercises and techniques to access extraordinary experiencing as well as how to tune into the gifts from the pain.
SRI involves learning the 12 stages of extraordinary experiencing, which go hand-in-hand with your NetworkSpinal chiropractic care. Even if you aren't currently under care at this office, you can experience better connection, better energy flow, and a wider range of experience and emotion by learning to practice and apply the principles and exercises of SRI. Bring a blanket or yoga mat. We will be lying on the floor for the exercises.
Please
contact us
or call (512) 529-1002 if you have any questions regarding our SRI classes.
New Patient Wellness Classes
Second Tuesday of every month, 6 – 7pm
Upcoming Dates: Dec 14, Jan 11, Feb 8, March 8, April 12, May 10
Learn more about the journey to health and healing and get more out of your care. Join us at our practice and bring a friend!

Community Events | (512) 529-1002