South Austin Community Events
We love connecting with our practice members, giving back to our community and supporting our friends and neighbors. Here are just a few of the things we are doing at our practice.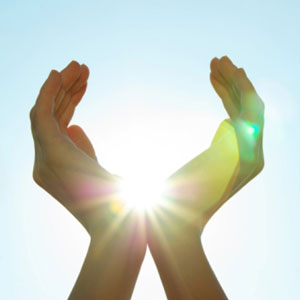 New Practice Member Orientation Classes
Saturday, June 11 from 6 – 7pm
Have you been wondering what NetworkSpinal is all about? You and your guests are welcome to join us for an in-depth look at the energetics of health and healing from an EpiEnergetics perspective.
Here you can learn more about chiropractic care at our office and what to expect as you progress through care. You can ask any questions here as well. We welcome you and your friends, co-workers, neighbors and family members!

Community Events | (512) 529-1002