Special Offers at Transform Austin Chiropractic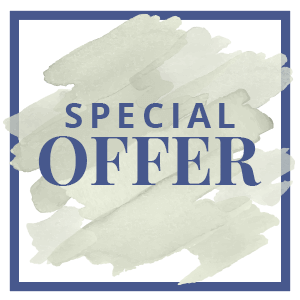 Two For One Friends & Family Special
There's no better way to start off the new year than investing in your health and in the health of your loved ones.
Pay our normal exam price for your first visit/exam and give the free exam to a friend or family member. It's that simple!
Whether you are seeking chiropractic care for yourself, a family member or a friend, we encourage you to take advantage of our special. Offer expires on January 31st, 2022
Call us at (512) 529-1002 today!

Special Offers at Transform Austin Chiropractic | (512) 529-1002