Change Your
Experience of Life
at Transform Austin
Chiropractic
---
At Transform Austin Chiropractic, we want to help you heal completely. Find out how focused, gentle and natural chiropractic can change your life today.
---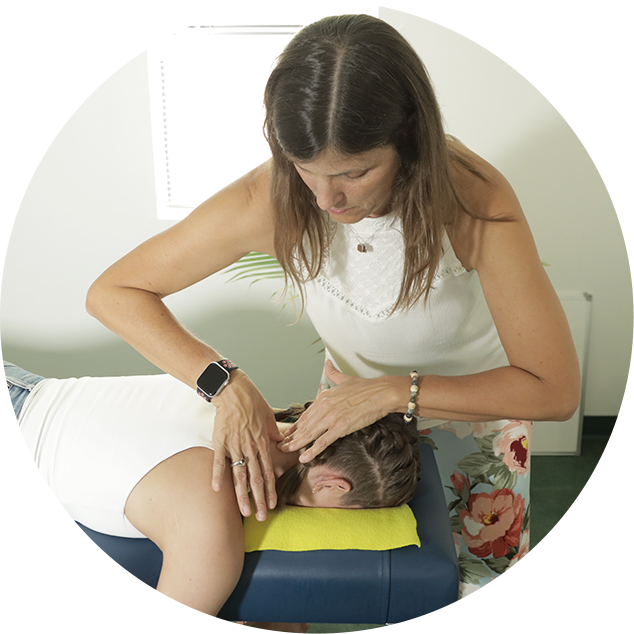 South Austin Chiropractor Offers Hope and Healing
Most people don't realize just how much is available to them in terms of health and quality of life – that's why South Austin chiropractor Dr. Stephanie Harris wants to help you discover and experience your limitless potential.